Basnet Family Day Care
Your one stop shop for all your child care needs.

We help you raise happy and healthy kids.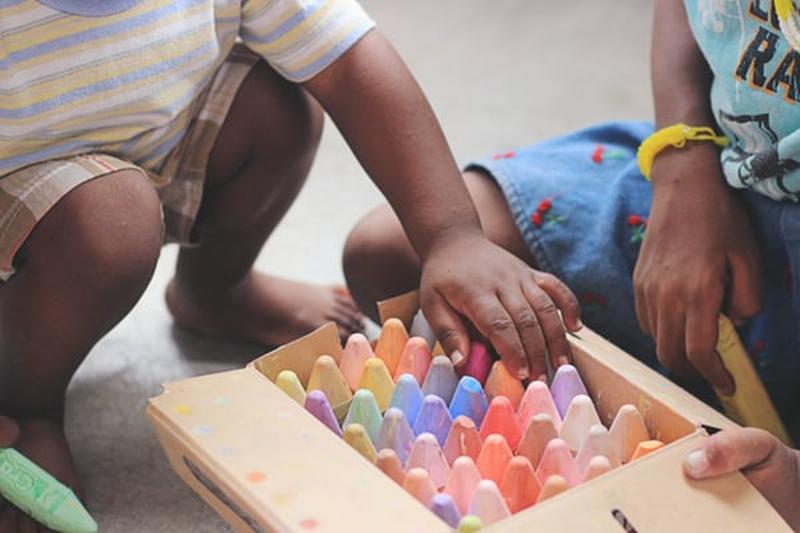 Our Mission
It's easy to do great work when you believe in what you do.
We are passionate about helping you raise happy and healthy kids. With focus on arts, culture, creative, imaginative play, music and healthy eating, we provide comprehensive care for your children.
What some of our parents say...
" I have to say this daycare has been a blessing to find. I am pleased with all aspects and I know my children are well cared for. Such a loving Nurturing environment." - Tosha D., Yelp




" Our two kids were watched by Saroja Basnet since they were toddlers. We couldn't have asked for better care and a more caring person to watch them while we were at work. Saroja has become like a member of our family. Her experience as a previous teacher definitely helped with their development. Even though our kids are older now, we still keep in touch frequently. Saroja is truly wonderful!!!" - Kreige J., Yelp
We believe in a balance and comprehensiveness when it comes to raising children. We think about all of this when planning a day for your child.
For Pricing & business hours